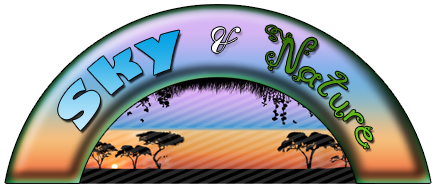 ---

Hello and Welcome to #
SkyAndNatureClub
!

We Hope You Enjoy Your Stay!

#
SkyAndNatureClub
is a group for all sky and nature lovers ! It's for anyone who enjoys Nature

It's for
APN
photographers

Here you will find a beautiful collection of photographs of the sky and nature, which includes the landscapes, waterscapes, flowers, and more than that !

We have 2 monthly news articles. In one, we feature the best submissions of the month (Eg:
[link]
), and in the other, we feature the DDs received by our members (Eg:
[link]
).
We also have a biweekly news article where we feature the underappreciated submissions (Eg:
[link]
).
Thanks to ~DaRk-f0x ~Heather713 =dantastic202 *Deavent for the logo, banner and backgrounds!